Heather Long Line Bandeau Black
Details
The Heather Long Line Bandeau in Black is made with a soft rib fabric and features internal rubber to ensure it stays in place.
Heather Bandeau
Strapless
Made with rib fabric
A staple in any wardrobe
Shop the Look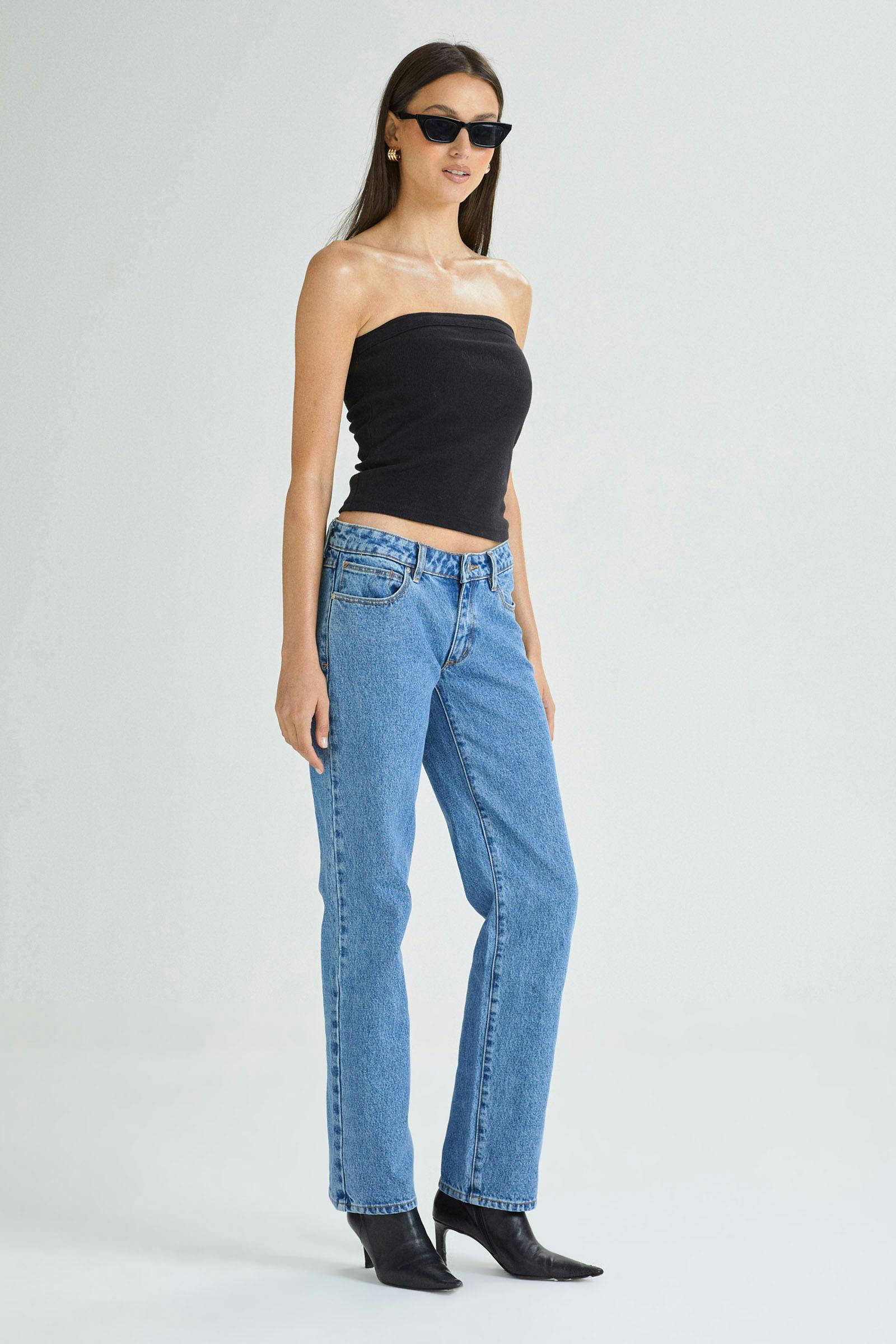 2 styles in this outfit
Heather Long Line Bandeau Black Reviews
It looks like there are no reviews. Help us out and be the first.