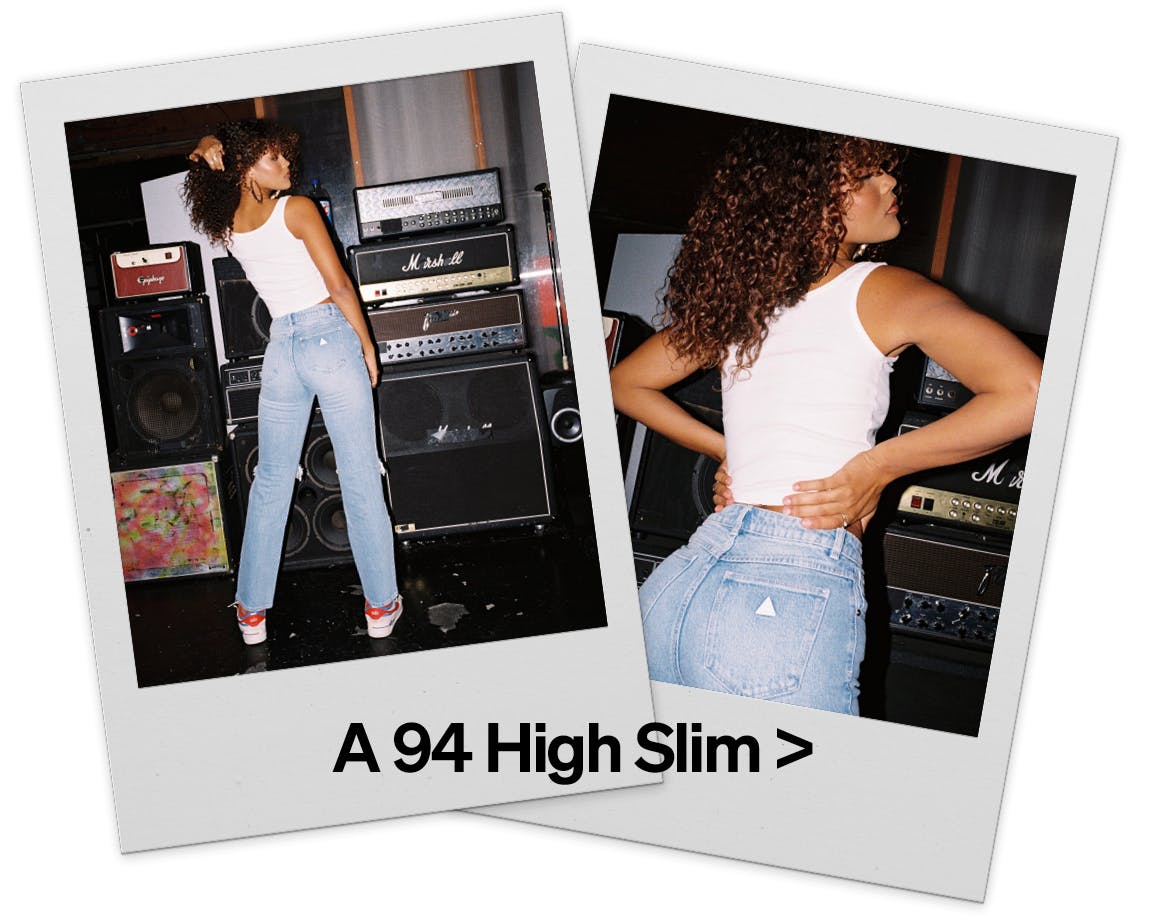 A 94 High Slim is the best way to pull off the Mom jean trend. These high waisted, slim leg jeans hug your features perfectly, but are a more relaxed fit than a skinny jean.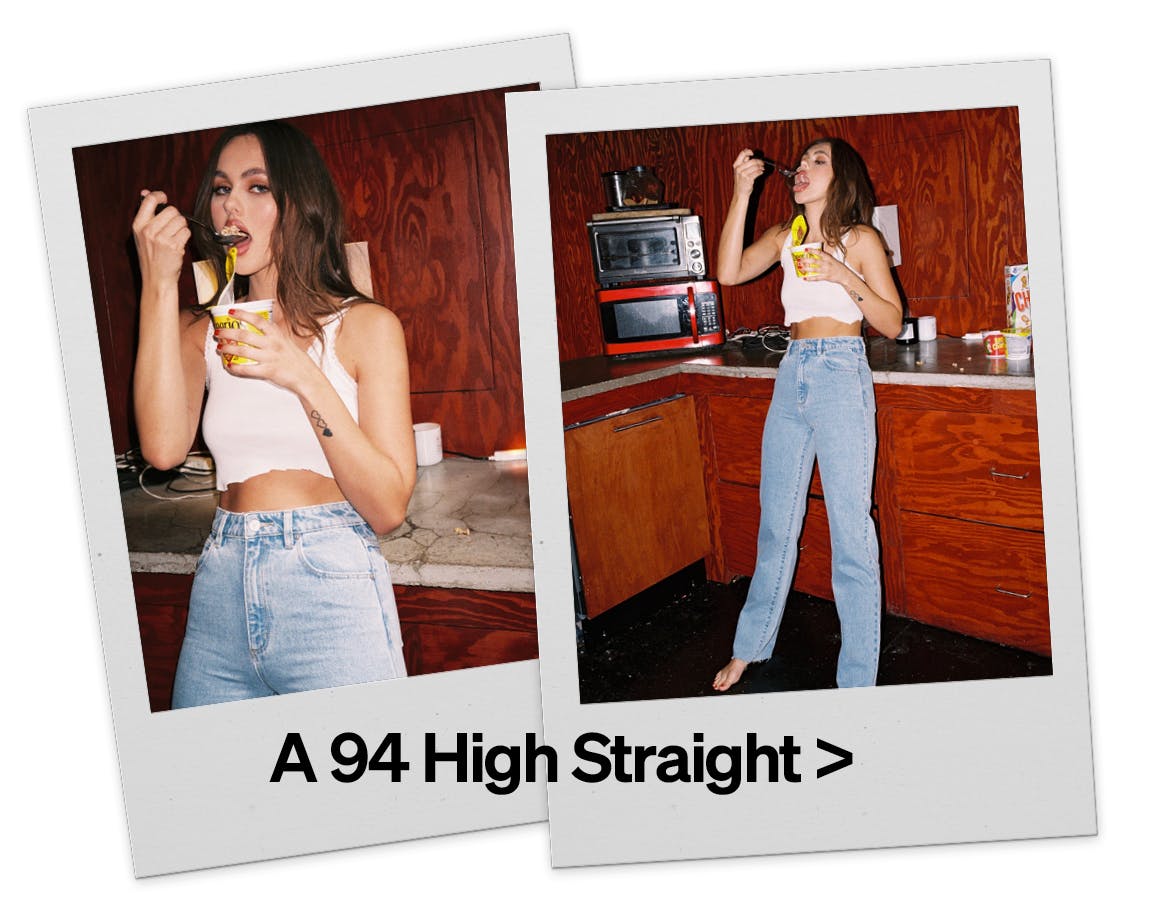 A 94 High Straight is the must-have high waisted jean to add to your wardrobe! The straight leg silhouette is a relaxed fit that sits straight while still hugging all the right places.
Join the Asquad to get the latest Abrand updates and get 10% off your first order.